Creative Director & Digital Strategist
I help world-changers launch digital products and grow their audiences online.
Finally finish your website with our drag-and-drop WordPress platform + help from experts!
Are you an online pioneer? My team creates custom websites and digital marketing for people just like you!
Holy Hustlers, my podcast for Christian entreprenuers and go-getters is now available.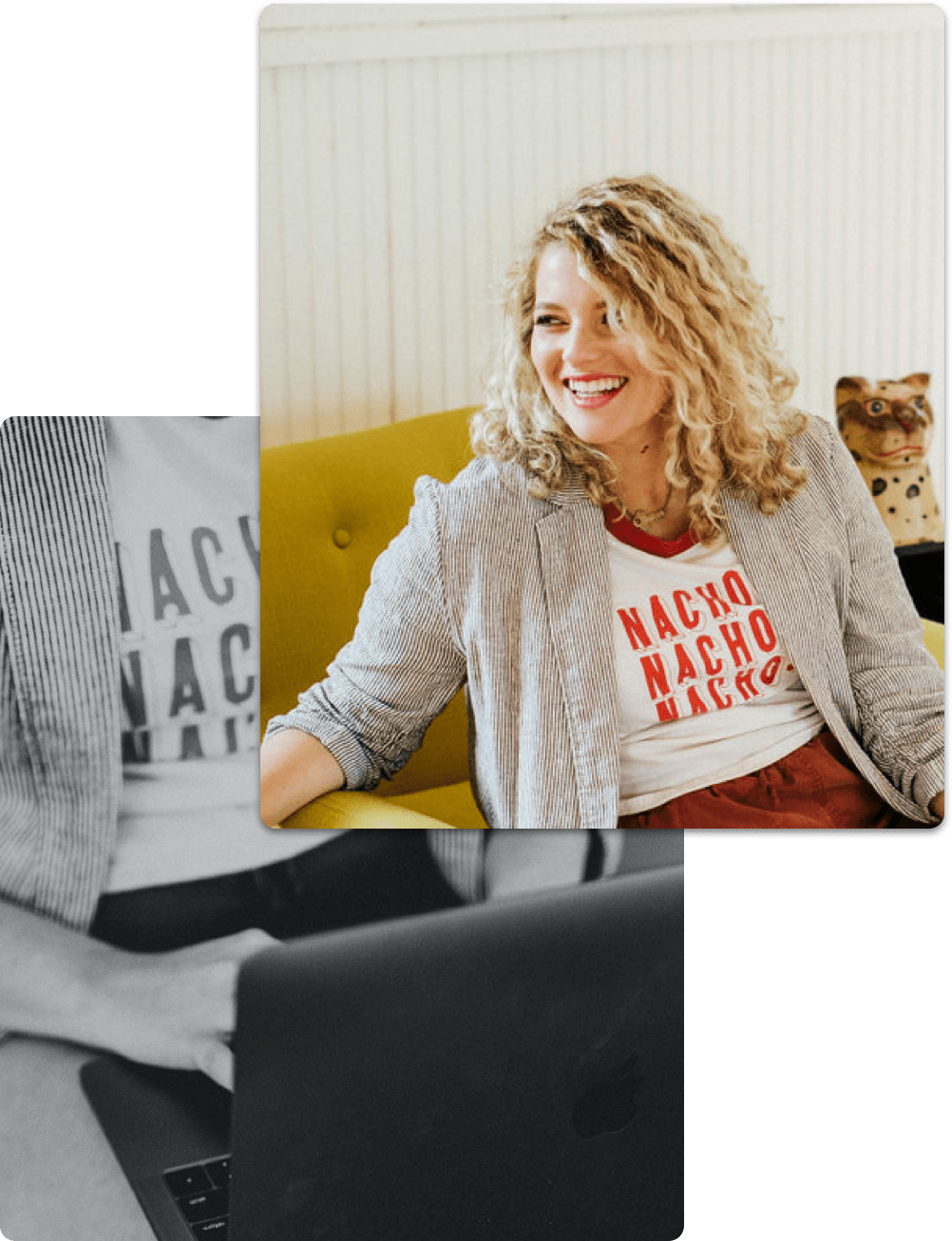 Kristen Estes is the CEO and Creative Director of Moonwalker Digital, a web design firm that specializes in creating high-converting websites for personality-driven brands.
With over 10 years of web designing experience, she has completed projects for best-selling authors like Graham Cooke, Havilah Cunnington, and online education brands like Messenger International, Bucketlist Bombshells and Allie Casazza. It is not uncommon that her sales pages convert at 5% (double the industry average) and help generate six-figure launches for her clients. Most notably, the sales page she designed for internet sensation, JP Sears, has been shared over 96,000 times.
Kristen is also the website and branding coach in Savvy Musician Academy's Superfan System Elite program. Her own website platform, Weeknight Website, helps influencers easily build their own WordPress websites with a drag-and-drop editor and expert coaching. Through tutorials, member-only webinars and their 14-day website build incentive, Weeknight Website has helped hundreds of people launch websites.
Kristen holds a BA in Film Production from Emerson College. She lives in Austin, Texas with her husband Travis and their baby girl, Luka.
It would be an honor to speak on your podcast or at your event about…
Building a website that actually makes you money

Starting or growing an online platform or business: what's working now 
(and what's not)

How to lead a team and multiply yourself in a creative business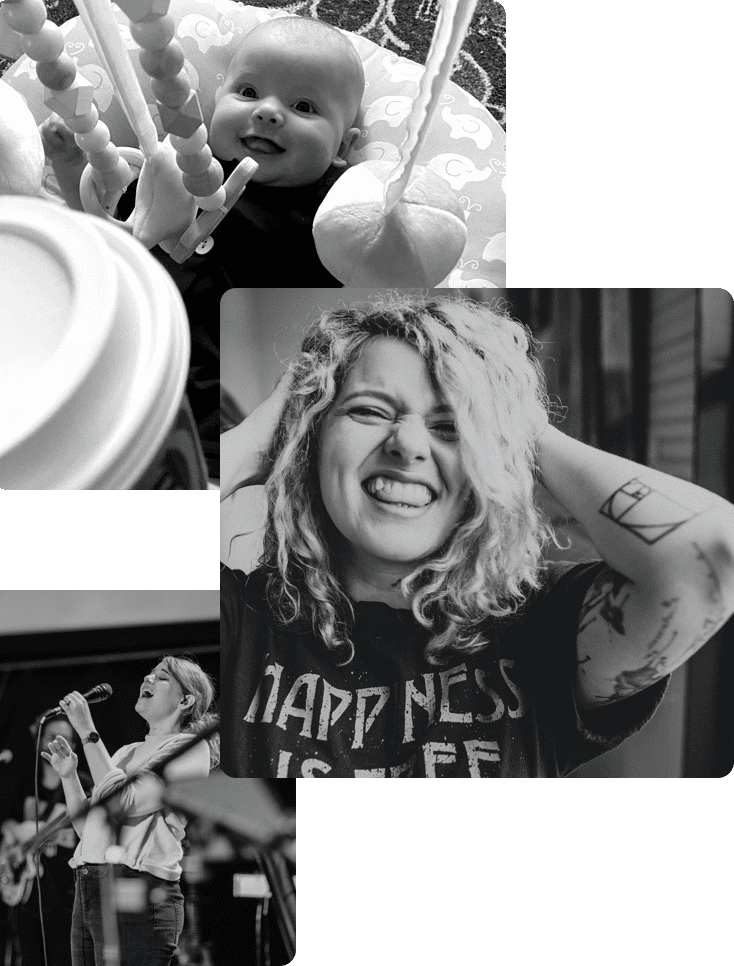 When I'm not helping people building online empires, I'm probably eating tacos, co-hosting a talk show, or hanging out with my hubby, our baby girl and dog, Franki at one of our favorite Austin patios.
If you know me from music or leading worship, I currently still do so with our amazing team at Bethel Austin. You may also hear my voice on the radio from time to time through my freelance voice over work!